FOUNDER
Clement Davis
Traveler & Painter

In May 2018, Davis Found An Old Notebook While Lodging At An Egyptian Cotton Plantation.
It Record Design Diagrams By A Tailor Who Made Bedding Sets For The British Imperial Family 150 Years Ago.


EmperorsHome Have Made A Great Success To Restore The Beddings Of The Imperial Family, Davis Combined Designers:
Martina
,
Johanna
And
Paschalis
...
MORE
Make Your Bedroom Luxurious,
Comfortable and Unique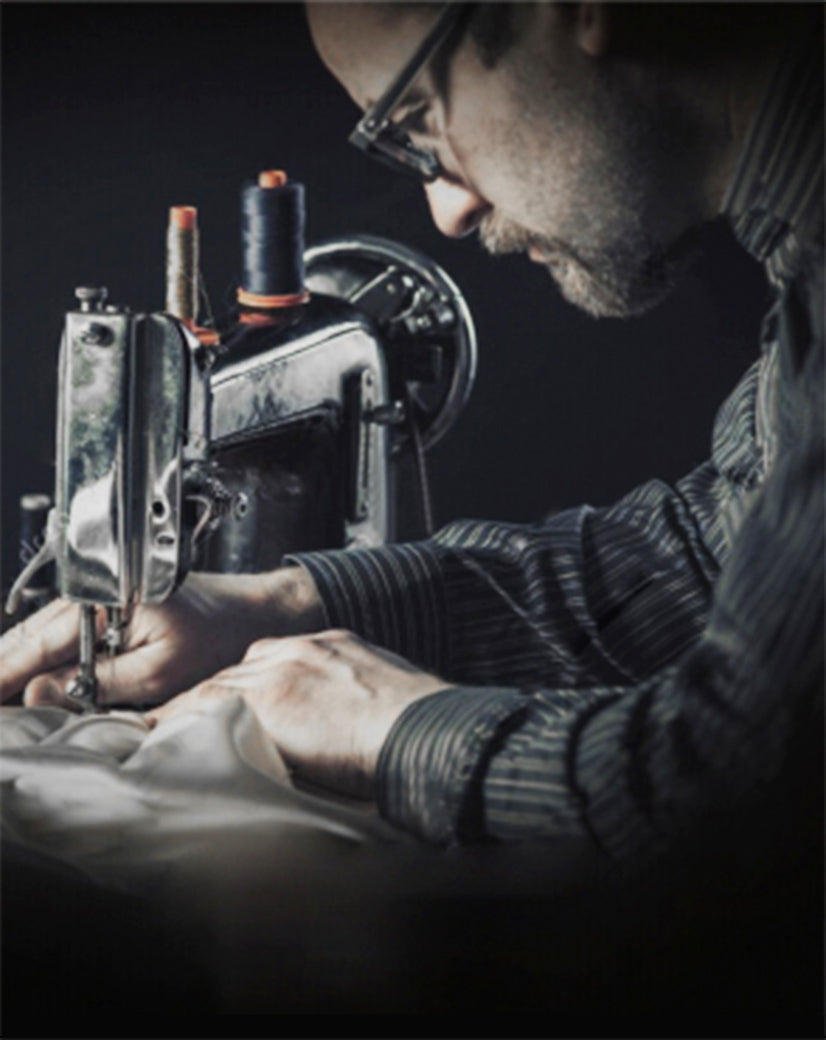 Ingenuity craftsmanship,
European heritage
Egyptian Cotton
Taken From Nature, The Platinum In Cotton

Platinum In Cotton

Soft Texture

Skin-Friendly And Durable

More Breathable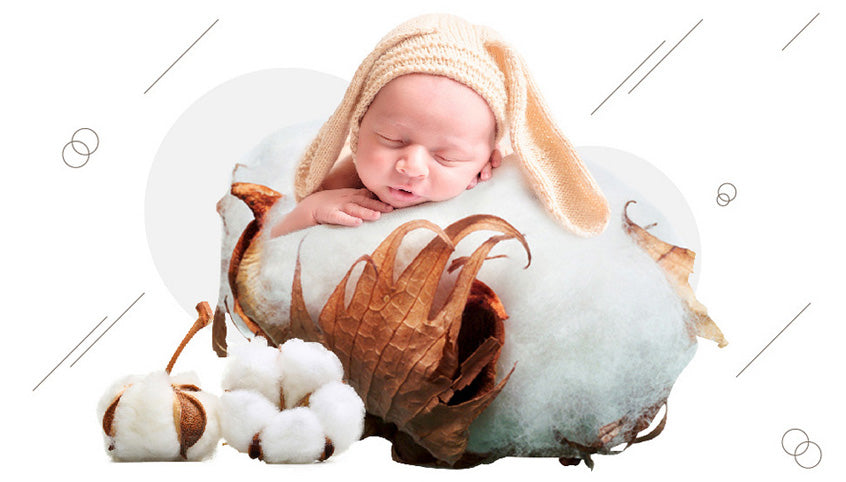 Gioele Trevisan
Very Skin-friendly
A set of bedding that I've liked for a long time, finally started, very skin-friendly, sprinkle some perfume on the quilt, and fall asleep every day The quality is very good! The key is to be particularly comfortable to use! Suitable for naked sleeping! Exquisite embroidery
Lukasz Sledzinski
The quality is excellent!
It says 100% cotton. To the touch like silk. If it is cold in the apartment, I find it uncomfortable to sleep. There will be fire for the summer! The quality is excellent!
Aaron Lane
Washes well
Beautiful bedding which looks so grand. Adds amazing color to the bedroom. It's like sleeping on silk. Love it! Excellent quality bed linen, beautiful pattern and very comfortable. Washes well and is very well represented in the marketing, highly recommend.
Raul Napolitani
The service is meticulous and thoughtful!
I have already bought three of the six-piece suits I bought. The materials are good and the designs are beautiful. The service is meticulous and thoughtful! great
Sebastian O
Luxurious bedding
Luxurious bedding- feels lovely to sleep in. Looks stunning Very pleased with this product Love it !
Li Fonti
Overall I'm satisfied
The underwear packed in a cover. I thought it would be smooth and silky like some expensive outfits at Ikea, but no. It is quality, thick but quite wool, everything arrived as it should! The seller is smart. The color is beautiful, the print is of quality, all the edges are finished with fabric
giosue
Beautifully crafted.
Beautifully crafted. So soft. A special, elegant, classy bedspread. This is the most comfortable duvet set I've ever owned. I absolutely love it.
ParkinsonCameron
Love the bedding set so much
Love the bedding set so much that I ordered the gold set for myself and one for my son and daughter in law. A little bit of luxury is how I would describe them.
Jessica baccilieri
i will definitely order more
1. the fabric is really Cotton-found strings and lit up, crumpled in ash and smells like natural. 2. Fabric thinner than expected thread thin but satin tight weave make fabric uniform, it doesn't glow. 3. rice printed perfectly! Bright colors and clear contours. 4. I'm really pleased with the design
Pasquale Fallaci
meets all my expectations
What a beautiful bed set meets all my expectations, a dream to sleep on, colours are very vibrant. In process of ordering my next set. Thank you
Pappalardo
Really beautiful sheets
Really beautiful sheets, lovely intricate patterning exactly as pictured, the navy piping around the edges is gorgeous and they are definitely super high quality Egyptian cotton! They feel so soft, sumptuous and cool to touch. Thank you so much
George Moss
Absolutely fabulous
Absolutely fabulous. So soft to the touch. I love the zip fastening on the duvet cover, it makes the bedding lie so smoothly. The design on the cover is lovely, I have teamed it with a couple of navy pillow cases too which really set the wonderful colours off.
Mollie Read
highly recommend both the goods and the seller
Many times I have ordered these sets in this store and my husband and I have been happy with them and bought the children are also delighted No complaints nothing is twisted no shed no roll! The color is generally excellent.
Charlotte Barton
the workmanship is amazing
I was a bit nervous at first, you never know if it's a genuine company or if the item will be as good as expected. I can honestly say its beautiful bedding, the workmanship is amazing. I know it's expensive 😩but it is honestly worth saving up and paying it. They will last years and years
Bruto Baresi
Linen is very beautiful and silky
Linen is very beautiful and silky. On quality we will judge after washing. Like whether it's cotton and how much (the label says 100 percent). Now so the fabrics are processed that immediately and do not understand the composition, only in the sock becomes clear.
DunnSofia
It is beautiful and such a silky feel
Bought this bed set in preparation for my up and coming marriage, can't wait to put it on OUR bed. It is beautiful and such a silky feel. Thank you
Patrick Bevan
GREAT QUALITY and BEAUTIFUL!
Mom just received her set. She LOVES it. She described it as GREAT QUALITY and BEAUTIFUL! The pattern is a plus.
Olivia Hodgson
has a soft and luxurious feel to it
Beautiful bedding: looks gorgeous on the bed, and has a soft and luxurious feel to it. Great quality. Fully recommend it !!Love this beautiful set. The quality is superb. Love the zip on the quilt cover instead of buttons.
ero Pisani
Definitely will be buying more
Absolutely love my bed sheets, pure heaven and wash beautifully,The products are soft and in gorgeous colours. Definitely will be buying more. Thank you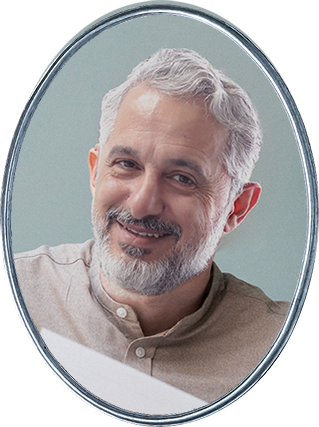 FOUNDER
Clement Davis
Traveler & Painter
Behind Every Amazing Design
Is Countless Striving For Perfection
SHOW MORE
Egyptian Cotton
Taken From Nature, The Platinum In Cotton

Platinum In Cotton

Soft Texture

Skin-Friendly And Durable

More Breathable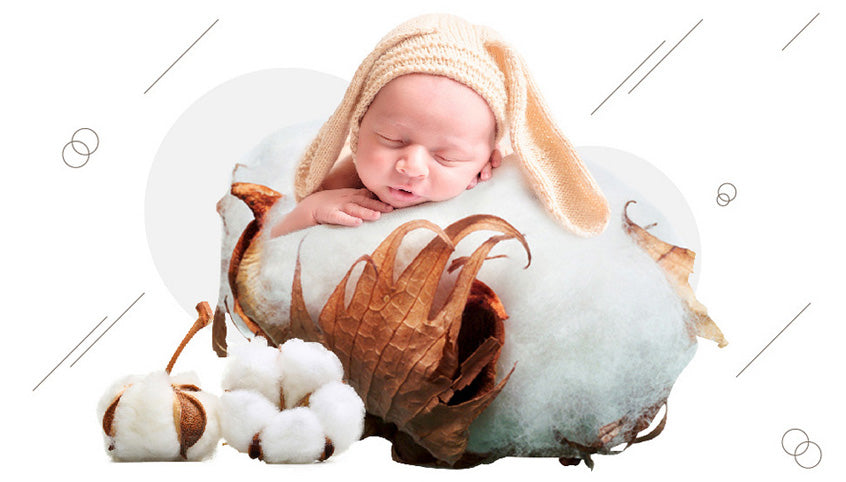 Share Your Story with Us